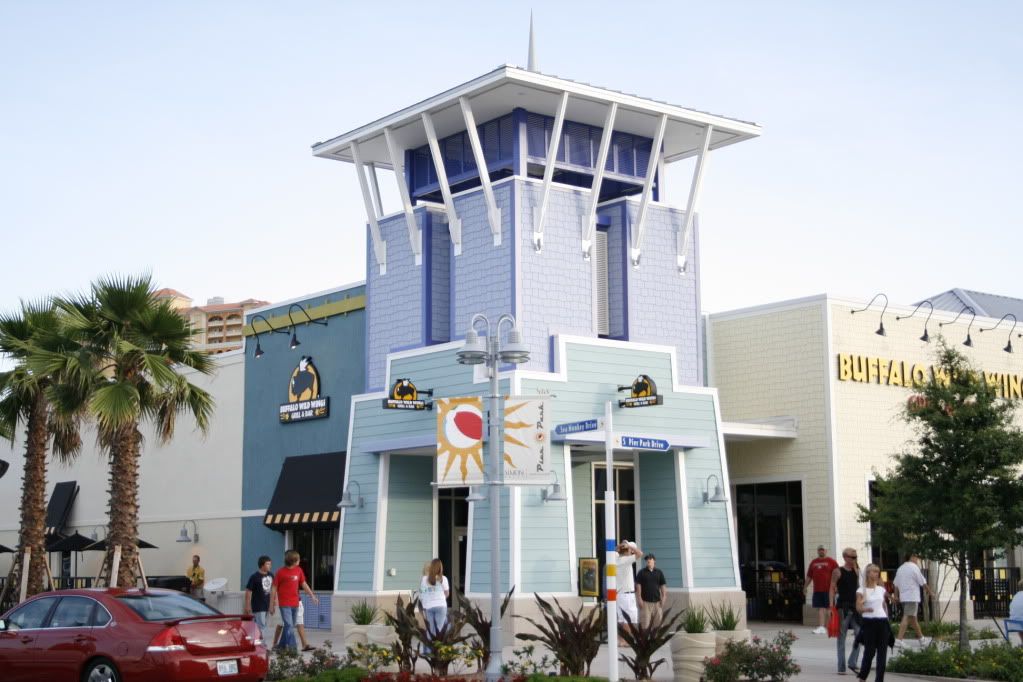 Hours: 11 a.m. to 1 a.m. daily; open until 2 a.m. Fridays and Saturdays March through August

Buffalo Wild Wings in Pier Park has been rated No. 1 for wings in the area's annual Best of Bay competition for its expansive wing selection and craving-inducing flavors.

Signature sauces include Sweet BBQ, Teriyaki, Mild, Parmesan Garlic, Medium, Honey BBQ, Spicy Garlic, Jammin' Jalapeno, Asian Zing, Caribbean Jerk, Thai Curry, Hot BBQ, Hot, Mango Habanero, Wild and Blazin.'

Honey BBQ is Pier Park's most popular flavor. Spicy Garlic ties with Mild for a close second. But you can sample the sauces before you order them, a particularly good idea if you are ordering wings for the kids. Traditional Wings or Boneless Wings also are available in dry rubs Salt & Vinegar, Chipotle BBQ, Buffalo and Desert Heat.

Buffalo Wild Wings in Pier Park offers a room full of energy from an assortment of fans, locals and tourists, rooting for different teams.