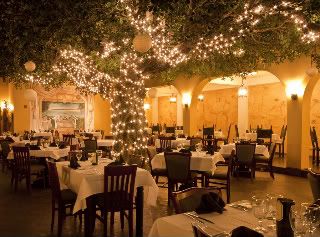 If you are visiting or just want to turn any night into a special occasion, make reservations at Firefly for unforgettable cuisine and ambiance. You might even see a few celebrities.
The restaurant, which is in the Shoppes at Edgewater, recently received its third Golden Spoon Award from Florida Trend magazine. Firefly also consistently has won the Wine Spectator of Award of Excellence.
The restaurant's dining room centerpiece is a NatureMaker steel art Oak Tree. Dripping in lights and lanterns, the tree creates a view that makes it worth looking inside. If you look closely, you will see a firefly.
Firefly has a distinctly metropolitan vibe, not what you would expect from its location in the Shoppes at Edgewater. Without any windows, i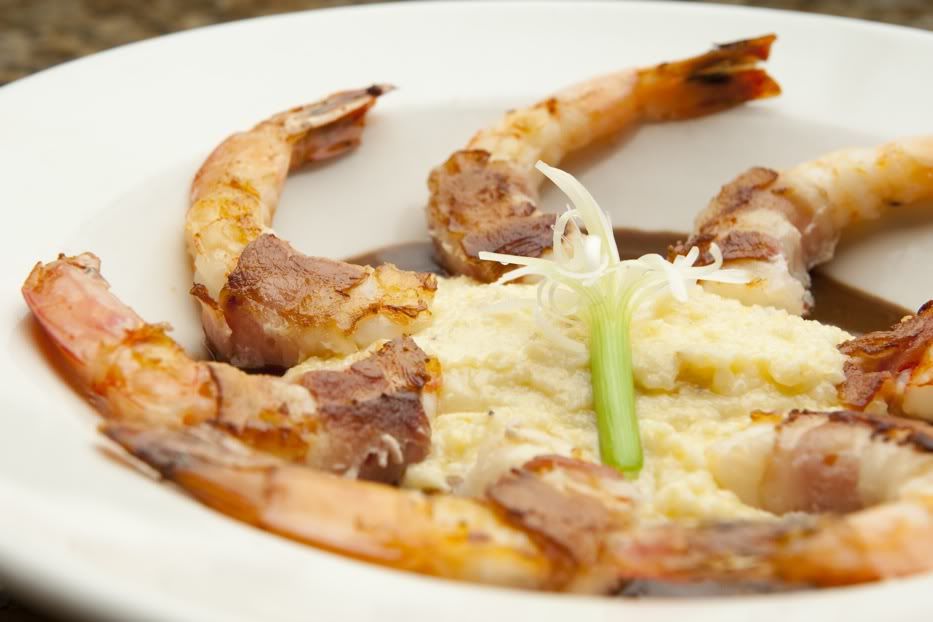 t is an intimate dining experience, earning its place as one of the area's most romantic restaurants. Tables are filled during the week, with lines on the weekend. Couples, friends and families share in the moment, talking between bites and sipping wine.
Although the waiters are dressed in black button down shirts and slacks, the dress code is casual fine dining as long as you look presentable. "We're on the beach, people don't take tuxedos with them on vacation," said Chef Paul Stellato, who serves 10 to 15 gallons of She Crab soup each day. The light puff pastry on top complements the soup with its crunch during the first bite and soaks up the crab and cream sherry soup for a decadent finish. For something lighter, the Hydroponic Butter Lettuce salad is topped with strawberries, goat cheese and warm butter pecan dressing, a sweet a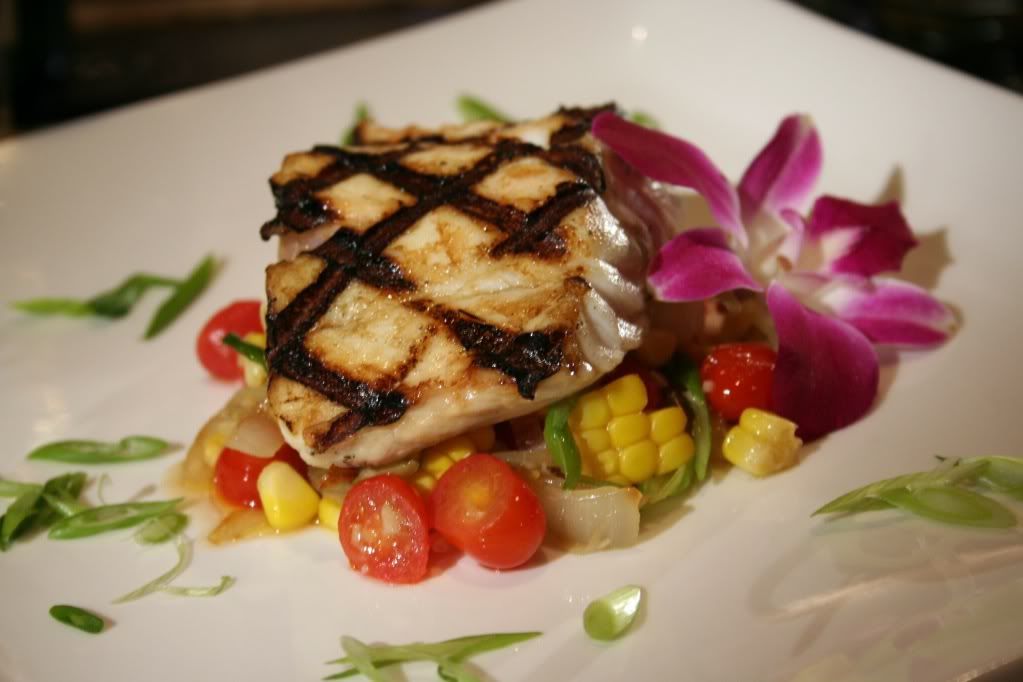 nd savory blend of textures and temperatures. The Cracked Pepper Crusted Tuna with Asian Chili Mustard in the Ponzu Sauce - a combination of soy, a little ginger, lemon and lime juice - will leave you wanting more.
Other appetizers include Tempura Fried Apalachicola Oysters and Sesame Crusted Shrimp. Firefly serves grouper, snapper and salmon, popular along Florida's Gulf Coast, but "with a different twist." The Sauteed Gulf Grouper joins filet mignon for two of the most popular entrees.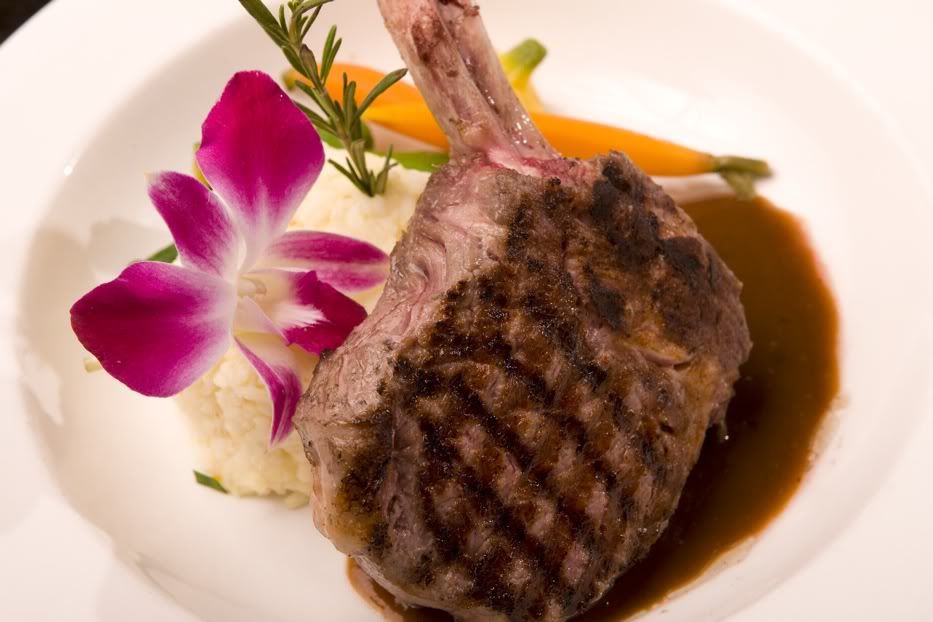 Meats are cooked in a 1,800 degree broiler to lock in flavor. From bison to veal, the menu is constantly changing to offer exciting new choices for tourists and locals.Stellato's Continental cuisine includes New Zealand lamb, Atlantic Salmon, Hawaiian Blue prawns and tuna.
An Early Dining Menu is served from 5-6:30 p.m. nightly.
For an alternative dining experience, visit the Firefly bar and lounge. The new Sushi Bar ranked in the top three for Sushi in the 2013 Best of Bay.